Are you tired of replacing your roof every few years? Do you want a long-lasting, cost-effective, and eco-friendly solution for your home or commercial business? Look no further than metal roofing! With a variety of materials and styles available, metal roofing offers numerous benefits that can save you money and reduce your environmental impact.
One of the most significant advantages of metal roofing is its remarkable durability. Unlike traditional asphalt shingles, metal roofs can withstand extreme weather conditions, including heavy snow, hail, and high winds. They are also resistant to fire, rot, and insects. With proper maintenance, a metal roof can last 50 years or more, making it a long-term investment for your property.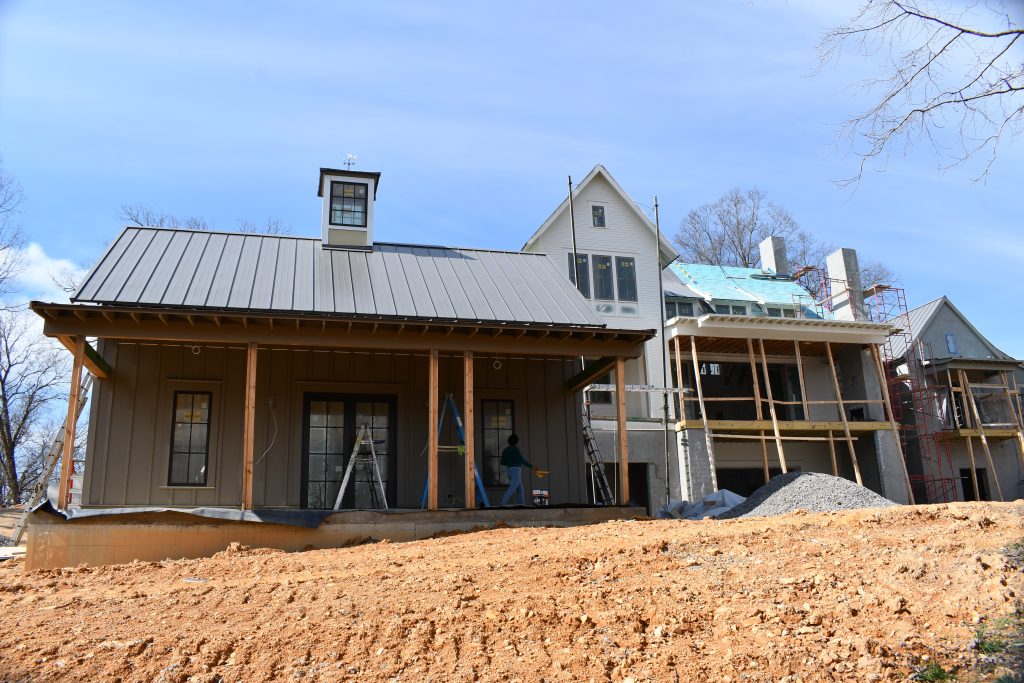 By choosing a metal roof, you're not only investing in a long-lasting, low-maintenance solution for your property, but you're also making a positive impact on the environment. Metal roofing's energy efficiency is especially beneficial in warmer climates, where cooling costs can account for a significant portion of a household's energy consumption. By choosing a metal roof with high solar reflectivity, you can enjoy a cooler and more comfortable living environment while reducing your carbon footprint and saving money on your energy bills.
Metal roofing is not only a durable and cost-effective choice for your home or commercial property, but it's also a sustainable option that benefits the environment. One of the main reasons metal roofing is considered eco-friendly is its recyclability. At the end of their lifespan, metal roofing panels can be recycled and reused, reducing landfill waste. A new metal roof can also be installed over current roofing materials, resulting in less waste during the installation.
Available in both standing seam and exposed fastened, or through-fastened, panels, MetalMax roofing systems come in a wide range of styles, colors, and finishes, allowing homeowners to choose a look that complements their architectural style and personal preferences. Whether you prefer a sleek, contemporary design or a more traditional appearance, there's a metal roofing option to suit your taste.
If you are considering metal for a roof or building project, MetalMax is here to help. We are a knowledgeable manufacturer in both metal roofing as well as metal building materials.
Please feel free to contact us via phone or complete the form below. Items marked by an asterisk must be filled out. Please keep in mind, the more information and detail you can provide, the more precise we can be with your quote. We will review your information and get back with you as quickly as possible.