MetalMax sells fasteners, underlayment, sealants, tapes, closures, & roof boots that are easy to use and are designed/formulated specifically to attach, seal or insulate metal roofing and siding to create a weathertight structure.  Underlayment is a water-resistant barrier material that is installed directly onto your roof deck, underneath the metal panels.  Fasteners and Sealants are available in colors to blend with your roofing and siding panels.  We also offer permanent touch-up paint pens to fix panel scratches and nicks.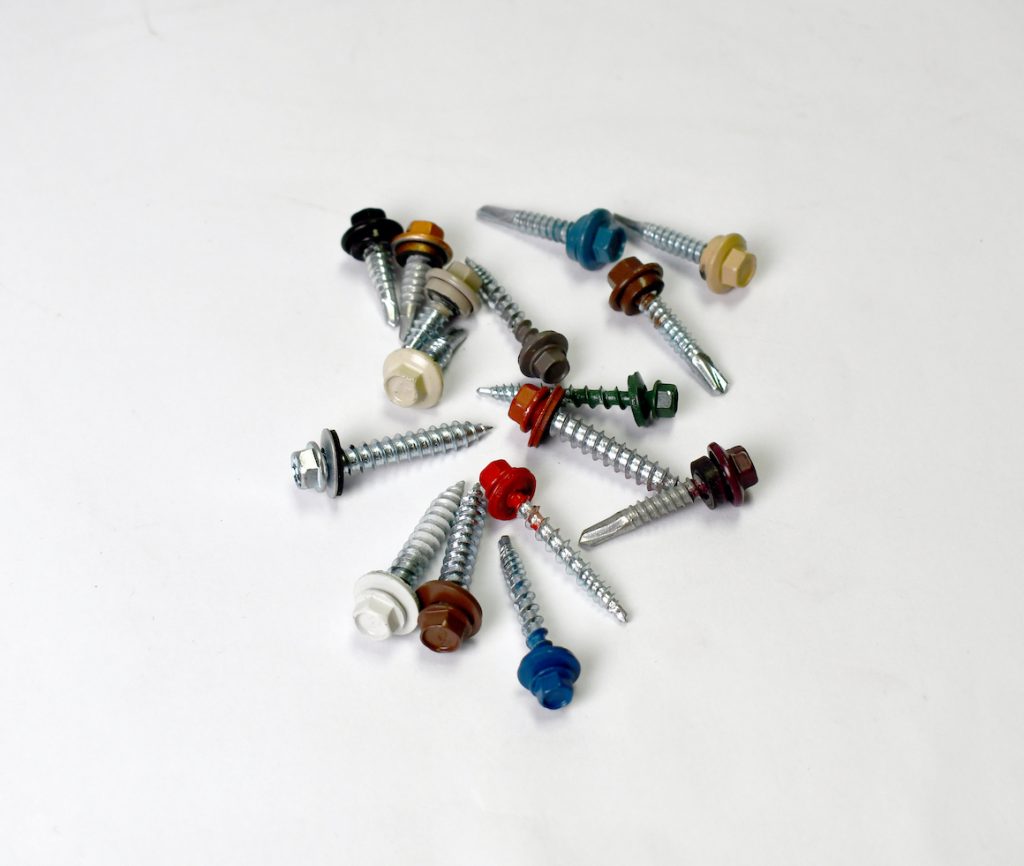 Our Fasteners are designed specifically to attach metal roof and sidewall panels used in pre-engineered metal building applications. All fasteners come standard with an enhanced corrosion resistant coating. 36 standard colors are available.
Benefits
Exceptional corrosion and weather resistance
Conventionally electroplated and painted fasteners will normally resist the corrosion effects of Kesternich testing for 15-20 cycles.
Powder-coated finish outperforms the conventional dip-spin applied wet-coatings.
Powder is formulated to provide color retention, plus chalk and fade resistance expected of finished building panels.
Excellent film hardness. Our powder coated fasteners resist scratches and damage during shipping better than conventionally applied wet paints. The overall toughness and heavier coating thickness of the powder finish provides excellent resistance to the abuses of normal installation.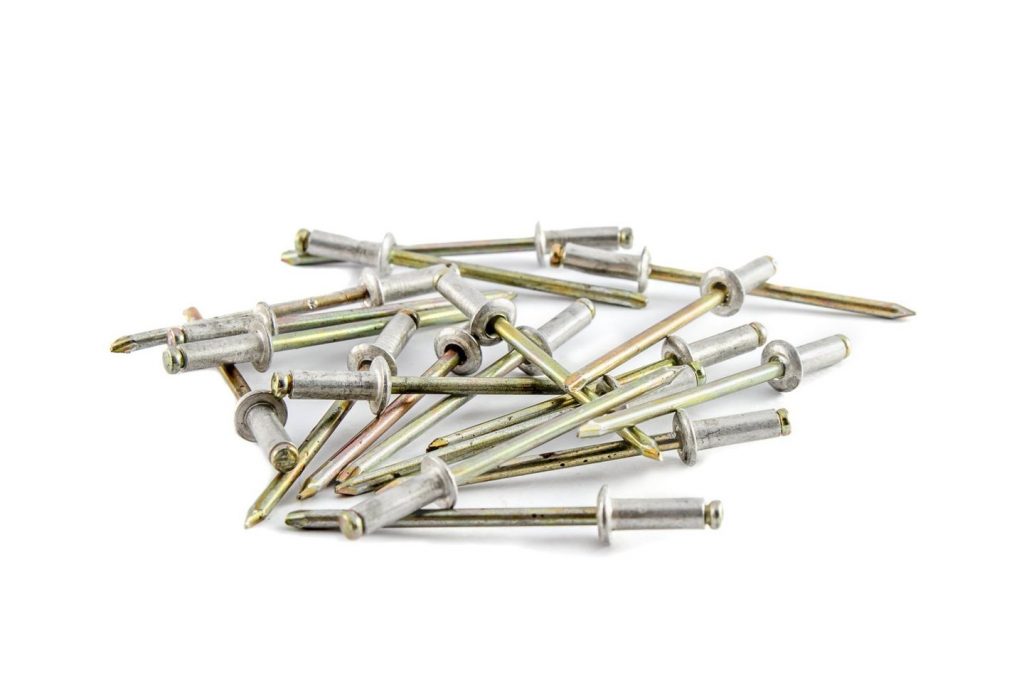 Our open-ended rivets are designed to attach 2 thin pieces of metal for a low-profile appearance. Applications include metal roofing ridge-caps, roof gutters and downspouts.
Benefits
304 Stainless Steel, Carbon Steel, & Aluminum are available.
Painted #43 Stainless are available to match most architectural panel colors.
Rivets come in bags of 100 pieces.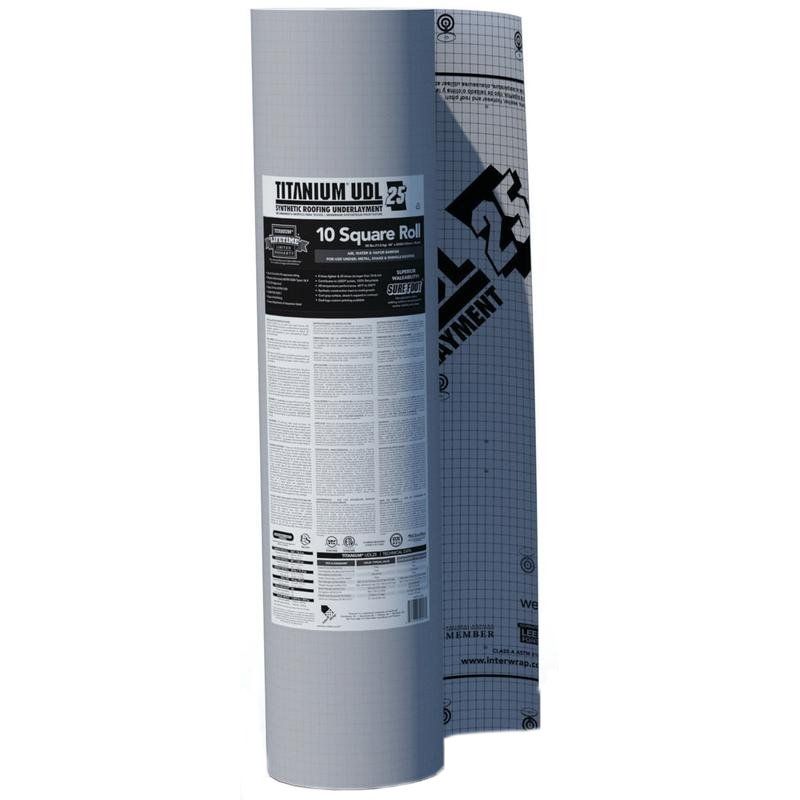 Our synthetic underlayment is a highly engineered coated woven synthetic material that offers a reliable secondary layer of protection under all types of primary sloped roofing material. Unlike felt, its recyclable polyolefin construction doesn't expand or contract and is inert to mold and mildew growth. It is 100% synthetic and is unaffected by water. It is engineered to lay flat and will not buckle or wrinkle when exposed to temperature and moisture fluctuations on the roof. Unlike oil saturated felts, our synthetic underlayment does not dry out, leach oils in the heat, nor does it become stiff, difficult to roll or crack in the cold.
Features
A ridged walking surface with slip resistant coating technology 100% Recyclable
Cool light grey surface doesn't expand or contract
14 x Stronger and 11 times lighter than #30 felt
6 Month UV exposure rating
All temperature flexibility (-40 degree F to 240 degree F)
Class A Fire – ASTM E108
Meets and exceeds ASTM D226
Meets Class 4 Hail rating
Specifications
Length Per Roll: 250' / 76.2 m
Width Per Roll: 48" / 122 cm
Weight Per Roll: 31 lbs / 14 kg
Roll Size: 10 sq / 93 m²
Coverage per Roll: 1000'²
Coverage per Pallet: 42000'²
Minimum Thickness: 15 mils (0.38 mm)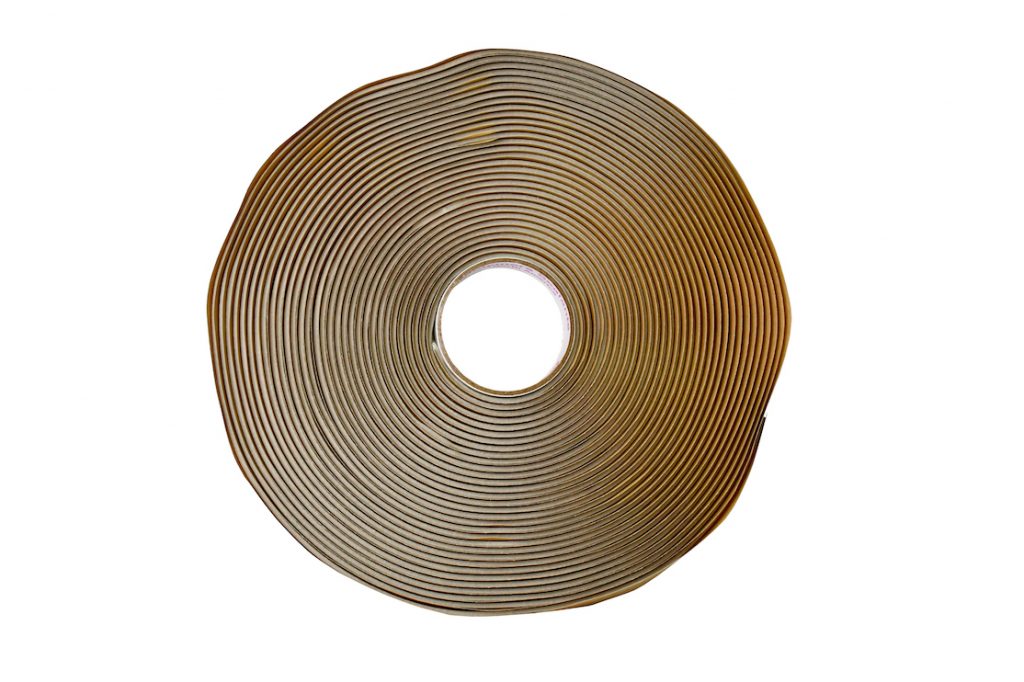 This highly elastic butyl tape has excellent surface tack specifically designed for sealing metal roof panel joints and Standing Seam Roof (SSR) endlaps. Its superior surface tack allows it to adhere to metal substrates that are contaminated with light roll forming oil without prewiping the surface. It has excellent adhesion and compressibility to cold substrates and is designed to seal and prevent the entry of dust, air and moisture to produce a weather tight seal in metal building details.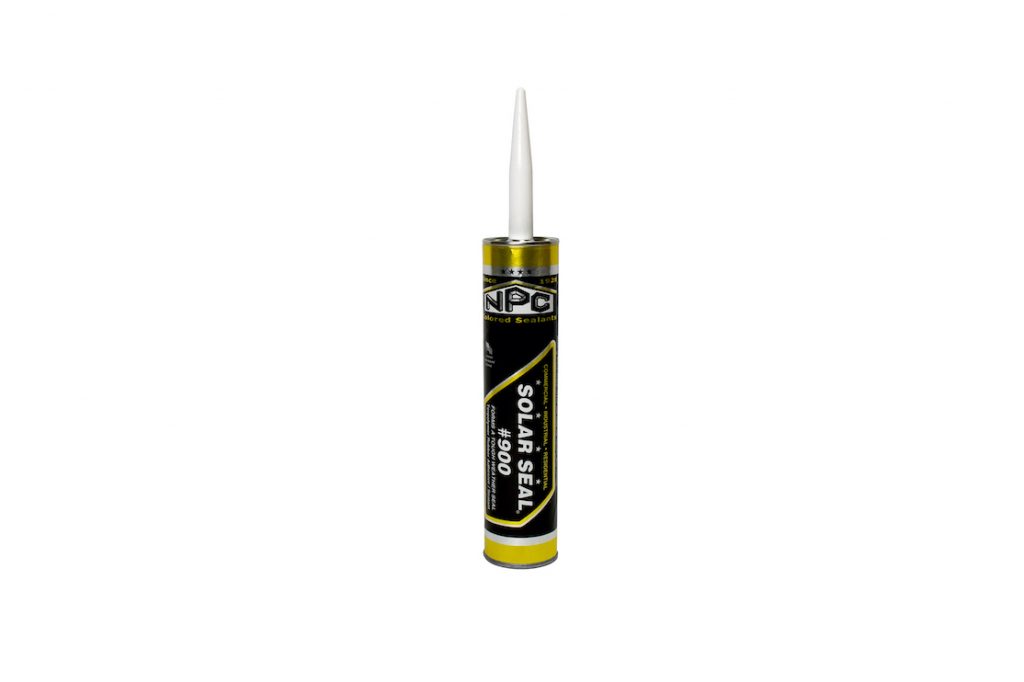 We offer commercial gun-grade roofing adhesives/sealants in black, white, clear and over 225 standard  colors.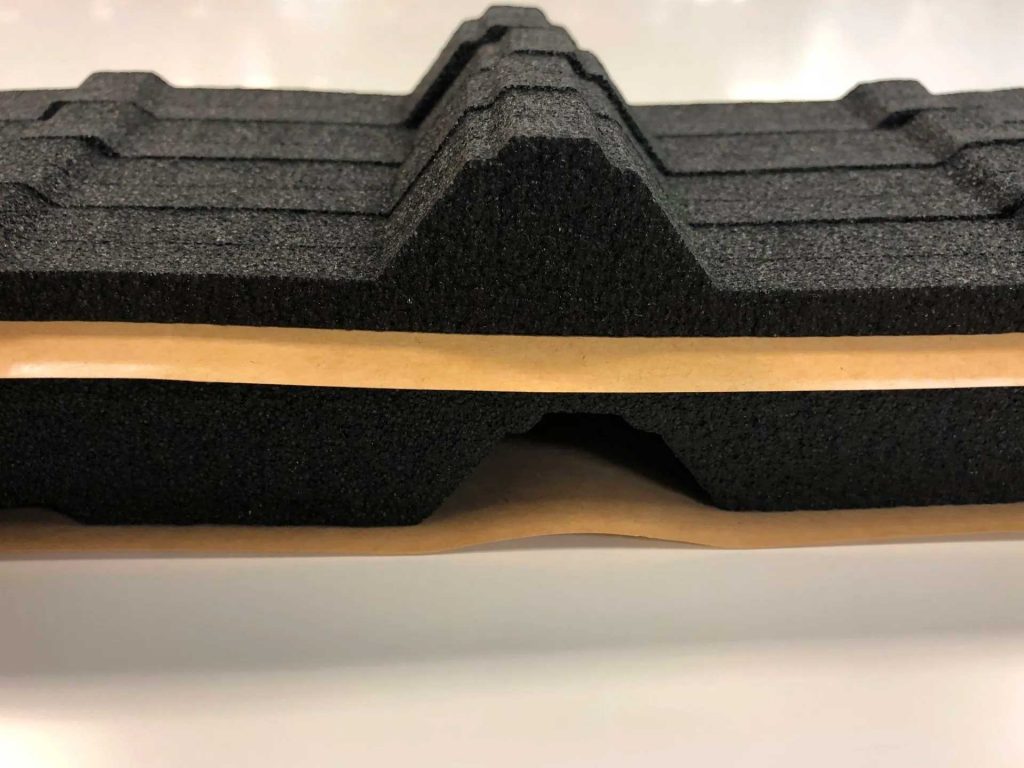 These solid closures make a more air-tight system that helps keep out insects and wind-driven rain. Our inside closures go underneath the panel, while our outside closures go on top of the panel and underneath flashings or other trim.  Our closures are made using a crosslink polyethylene foam with  a unique coating that gives it better UV resistance and better durability than the industry standard..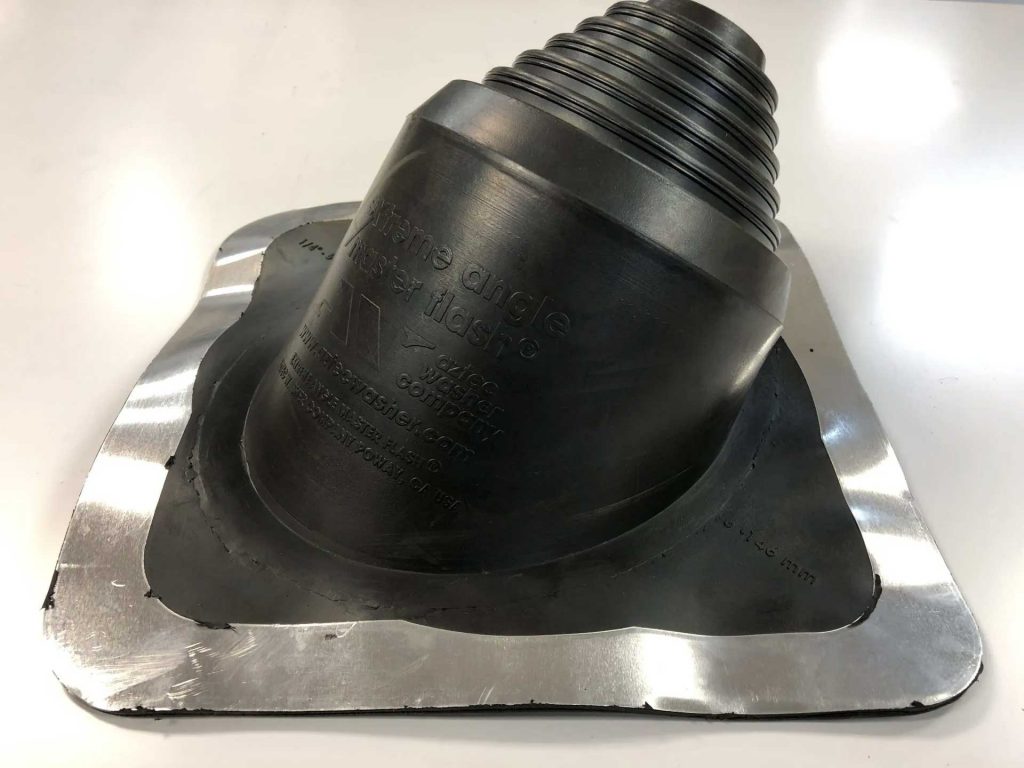 MetalMax carries round, square, high temperature and sloped metal roof pipe boots to ensure you are equipped for any type of metal roof configuration. Available in both silicone and EPDM material, we stock most common sizes..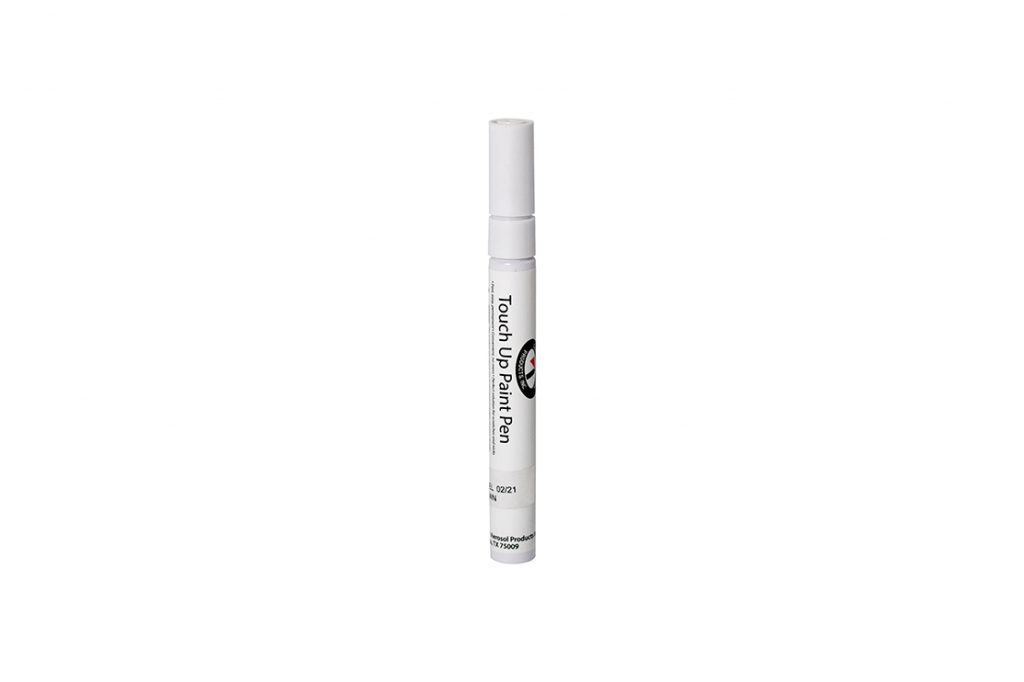 We offer touch-up paint pens for any scratches or nicks. These paint pens are fast, easy, and permanent!
Available in all metal colors
Convenient, no mess